01 Apr

La scelta di Comm To Action da Textures #59: Artificial Intelligence

a cura di Daniela Rodighiero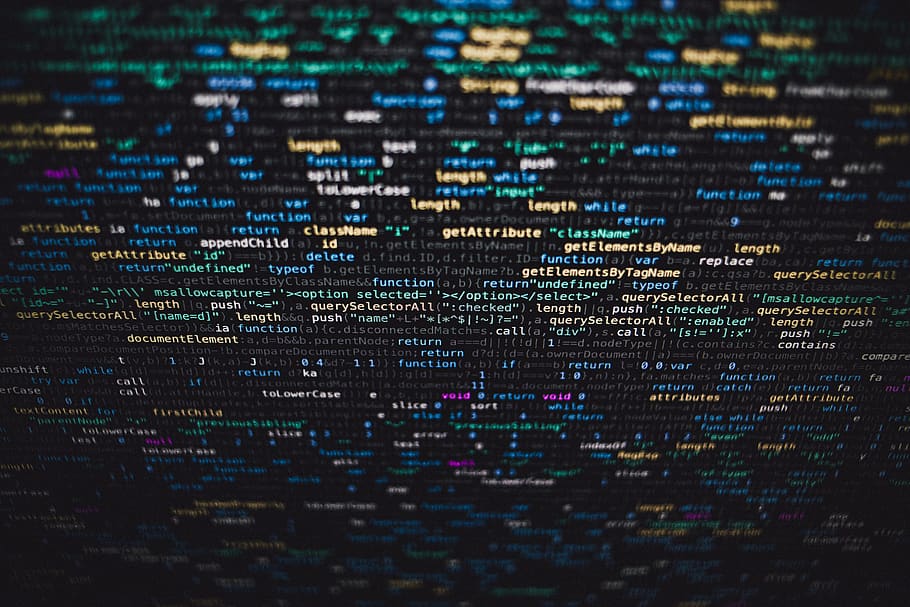 Comm To Action ha selezionato da Textures #59:
Sappiamo che la tecnologia sta avendo un ruolo sempre più centrale nei conflitti bellici. Dalle immagini satellitari ad alta risoluzione ai video di TikTok, i governi non controllano più le informazioni in prima linea. Questo articolo di Buzzfeed analizza il ruolo dell'open source intelligence nel conflitto russo/ucraino.
Per approfondire: How Open-Source Intelligence Is Helping Clear The Fog Of War In Ukraine