14 Ott

La scelta di Comm To Action da Textures #73: Consulting Industry

a cura di Daniela Rodighiero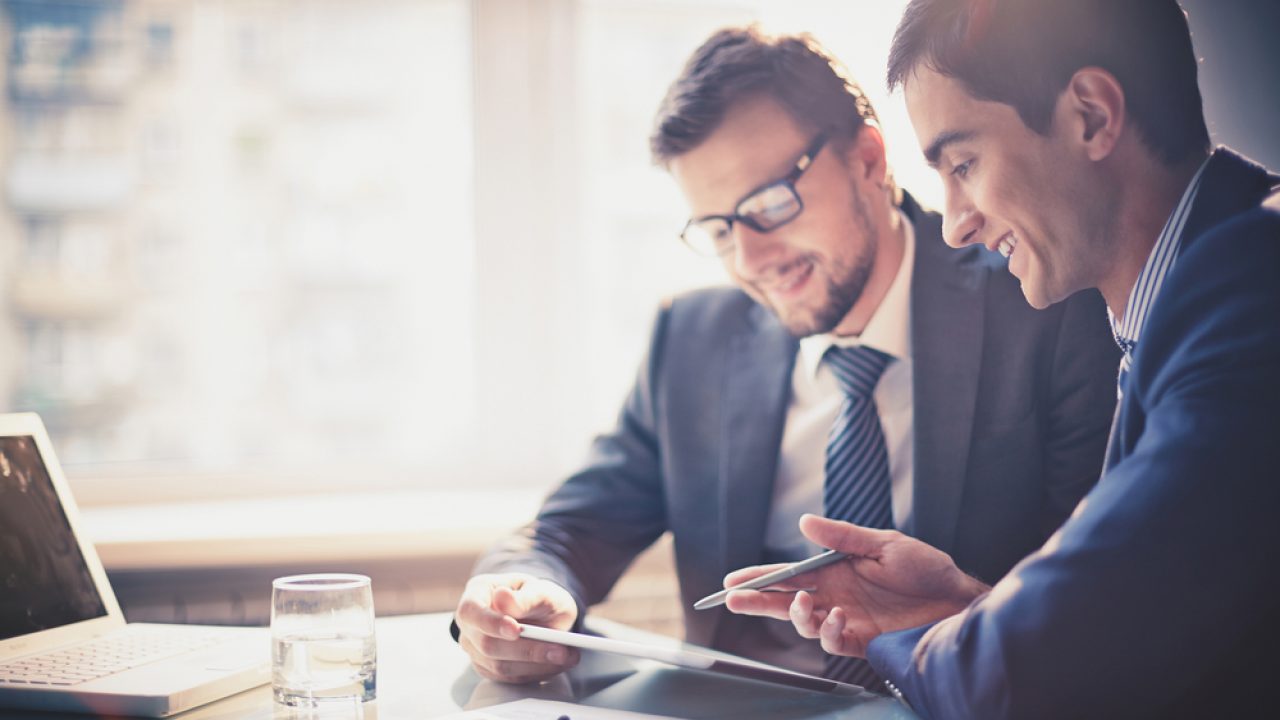 Comm To Action ha selezionato da Textures #73: 
La reputazione del consulente aziendale ha subito un crollo repentino negli ultimi anni. Alla professione viene associato un livello di spregiudicatezza pari a quello dei banchieri d'investimento e le recenti difficoltà e controversie delle aziende più prestigiose – McKinsey, Bain e Boston Consulting Group (BCG), conosciute collettivamente come MBB – hanno contribuito a peggiorarne la percezione. A questo punto è opportuno domandarsi: il settore della consulenza può essere riformato? Il podcast di The Economist su mercati, economia e imprese cerca di rispondere a questo quesito.
Per approfondire: Does the management consulting industry need to be reformed?