30 Set

La scelta di Comm To Action da Textures #71: Vocal Assistant

a cura di Daniela Rodighiero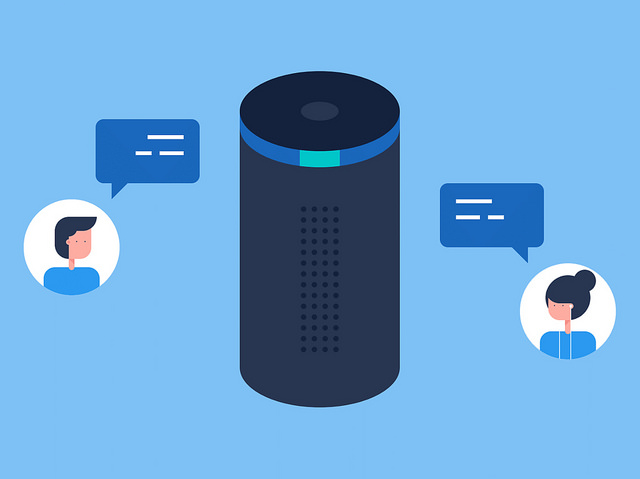 Comm To Action ha selezionato da Textures #71: 
I consumatori si sentono sempre più a proprio agio nell'utilizzo della tecnologia vocale. Dopo un'impennata nell'utilizzo durante la pandemia, è sempre maggiore la percentuale di persone che sceglie di rivolgersi ad Alexa e Siri per le attività quotidiane come musica, notizie, informazioni e shopping. Vixen ha intervistato 6.000 consumatori in Germania, Regno Unito e Stati Uniti per il suo Voice Consumer Index annuale.
Per approfondire: Voice Consumer Index 2022