11 Mar

La scelta di Comm To Action da Textures #56: Age Diversity

a cura di Daniela Rodighiero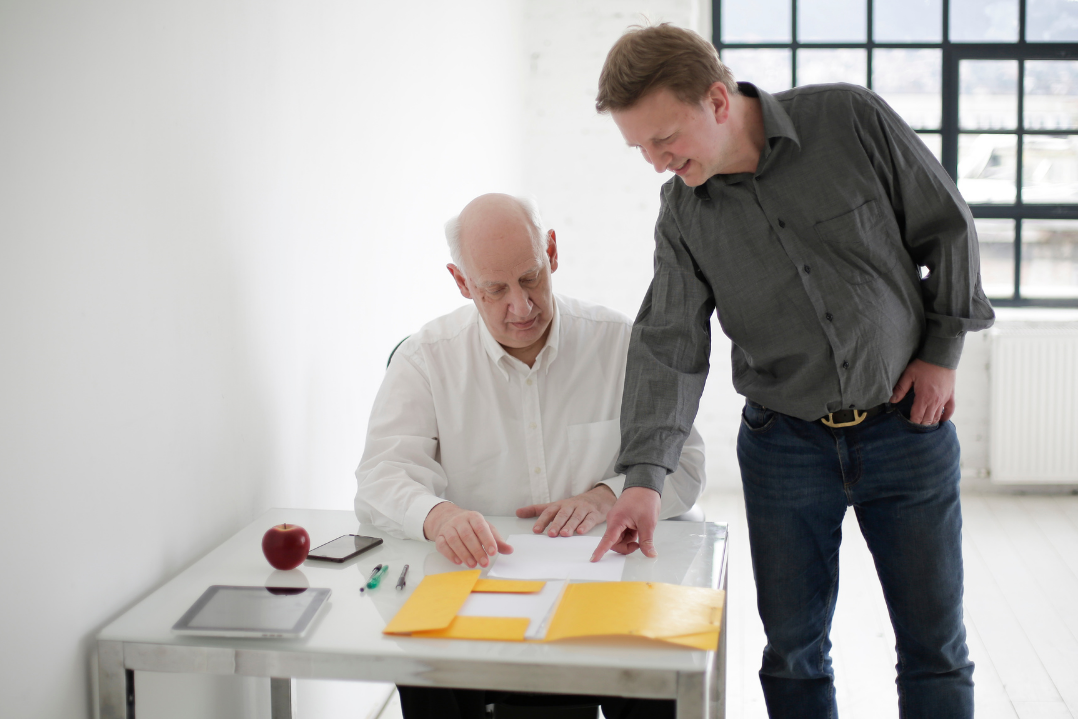 Comm To Action ha selezionato da Textures #56:
Nelle organizzazioni, la mancanza di fiducia tra i lavoratori più anziani e quelli più giovani produce spesso una cultura di competizione e risentimento che porta a reali perdite di produttività. Ma quando i team di diverse età sono gestiti bene, i membri possono condividere un'ampia gamma di competenze, conoscenze e reti tra loro. In questo articolo dell'Harvard Business Review gli autori offrono una strategia in quattro fasi per ottimizzare i vantaggi di una cultura di impresa che possa abbracciare le differenze di età stimolando l'apprendimento reciproco e l'innovazione condivisa.
Per approfondire: Harnessing the Power of Age Diversity