21 Gen

La scelta di Comm To Action da Textures #51: Sustainability

a cura di Daniela Rodighiero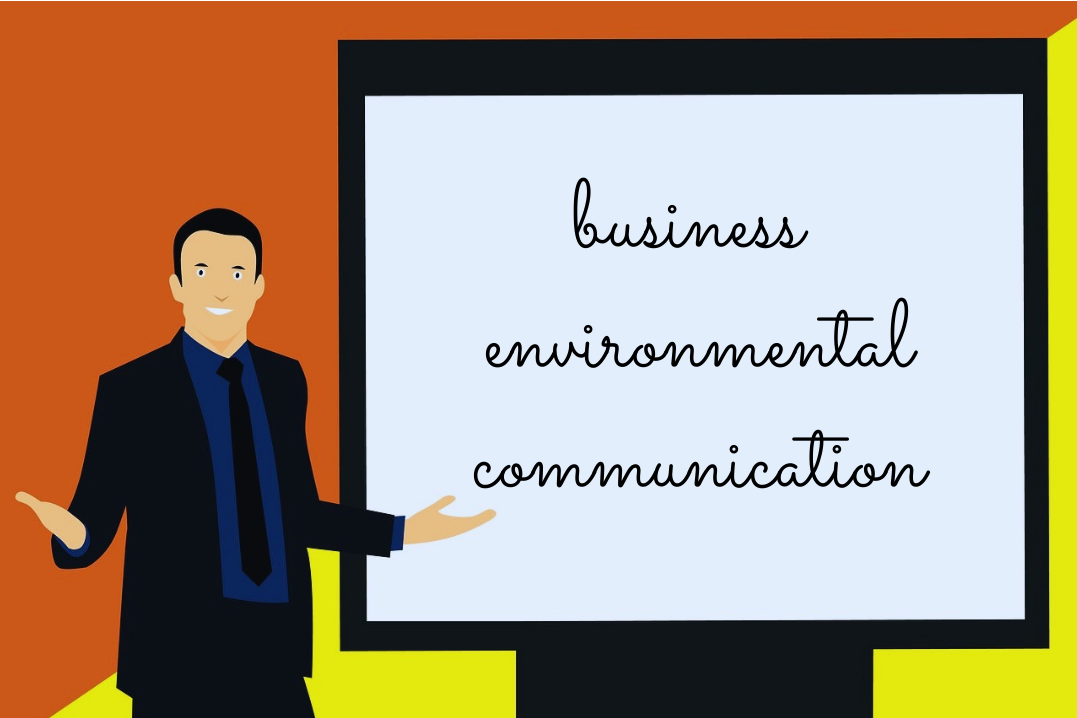 Torna l'appuntamento settimanale di Textures! Ecco l'articolo che noi di Comm To Action abbiamo selezionato:
Sono state pubblicate le nuove linee guida per orientare i professionisti della comunicazione e le imprese nella corretta interpretazione e messa in pratica delle regole circa la comunicazione ambientale. Il documento è stato realizzato dal Committee of Advertising Practice (CAP) e dal The Broadcast Committee of Advertising Practice Ltd (BCAP).
Per approfondire: The environment: misleading claims and social responsibility in advertising