03 Dic

La scelta di Comm To Action da Textures #47: Organizational Communication

a cura di Daniela Rodighiero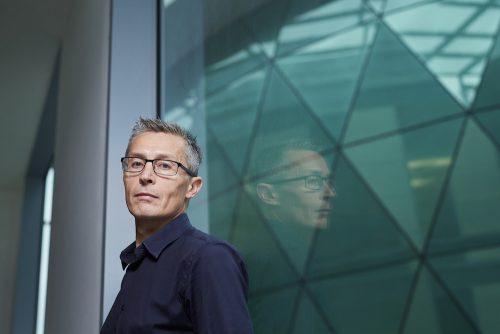 Comm To Action ha selezionato da Textures #47:
Il periodo di Covid-19 ha trasformato il modo in cui tutti noi viviamo e lavoriamo. La tecnologia ha dimostrato di essere una zattera di salvataggio domestica e lavorativa durante la crisi. Stiamo tutti usando la tecnologia molto di più nel nostro tempo libero, per accedere a notizie e informazioni critiche e per facilitare la nostra comunicazione personale e lavorativa. Ralph Tench studia da oltre 15 anni il ruolo della comunicazione professionale nelle organizzazioni. E nel 2021, grazie alla tecnologia, ha riscontrato cambiamenti significativi che distingue in 3 macro aree.
Per approfondire: Brace, brace – the impact of technology on organisation's communication