12 Nov

La scelta di Comm To Action da Textures #45: Crisis Communication

a cura di Daniela Rodighiero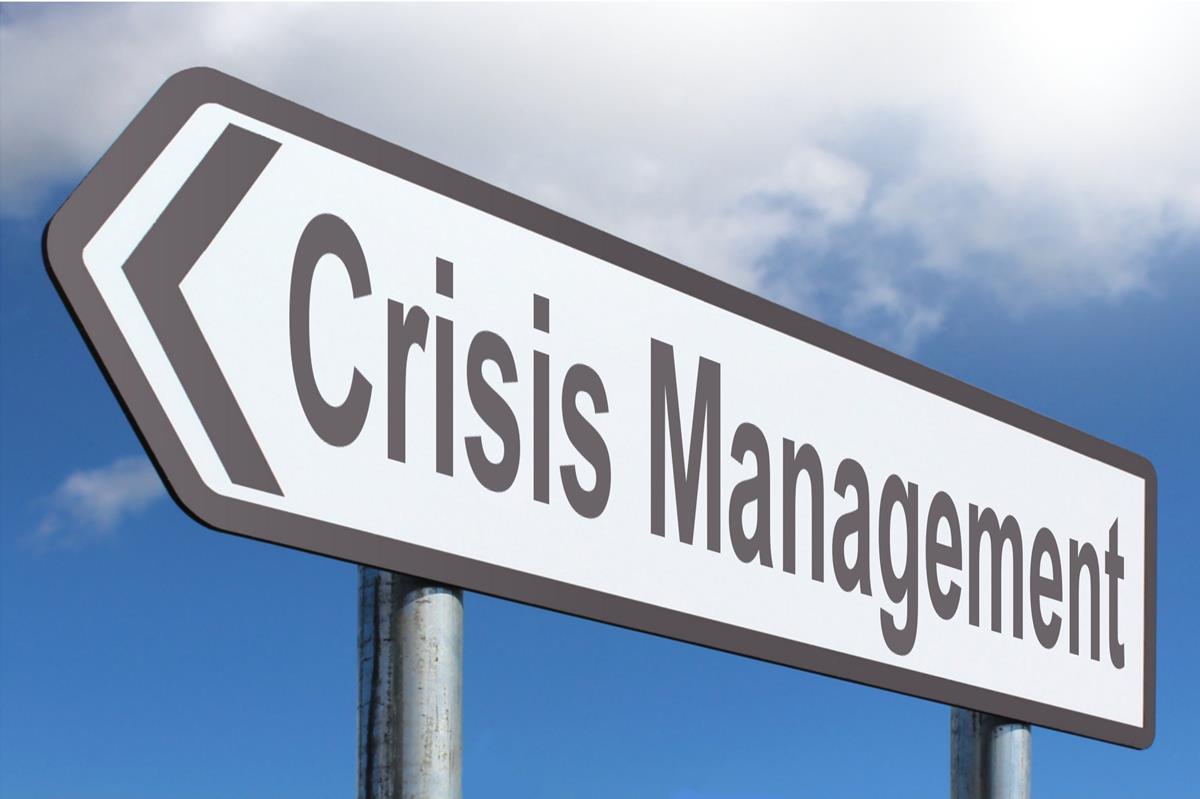 Comm To Action ha selezionato da Textures #45:
A che punto è la ricerca accademica circa la materia del crisis management e della crisis communication? Questo articolo redatto da Andreas Schwarz offre una panoramica sullo stato dell'arte della ricerca nella comunicazione di crisi. Inoltre, vengono discusse due nuove tendenze nella ricerca e nella pratica: l'i importanza dei social media e l'impatto della globalizzazione sulla comunicazione di crisi.
Per approfondire: Crisis communication in an era of globalization and hybridization: Mapping the field of organizational strategic crisis communication and future avenues of research