08 Ott

La scelta di Comm To Action da Textures #41: Public Engagement

a cura di Daniela Rodighiero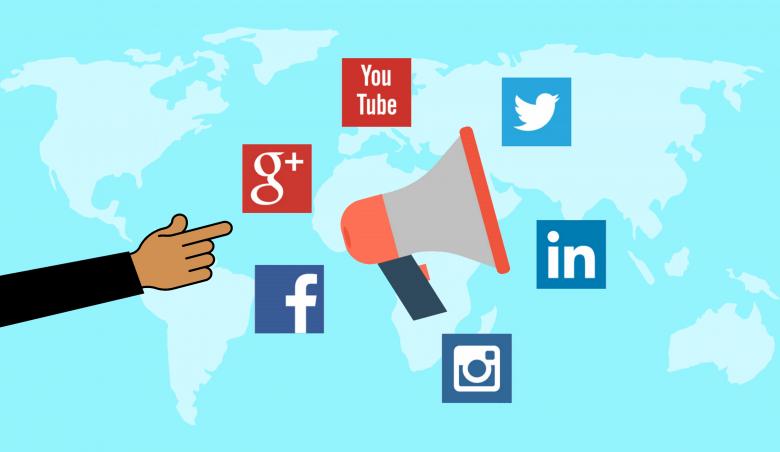 Comm To Action ha selezionato da Textures #41: 
Negli ultimi anni, le organizzazioni non profit di grandi e medie dimensioni hanno rapidamente adottato i social media per comunicare con i componenti interni ed esterni. I social media si rivelano una risorsa conveniente per le organizzazioni no profit, svolgendo un ruolo fondamentale nell'accumulo di capitale sociale, migliorando la visibilità delle organizzazioni non profit e rafforzando il coinvolgimento degli stakeholder. Ma come vengono utilizzati i social, in particolar modo Twitter, dalle organizzazioni no profit? Scoprilo su questo articolo di Cen April Yue su IPR.
Per approfondire: Leadership going social: how U.S. nonprofit executives engage publics on twitter