25 Giu

La scelta di Comm To Action da Textures #32: Newsjacking

a cura di Daniela Rodighiero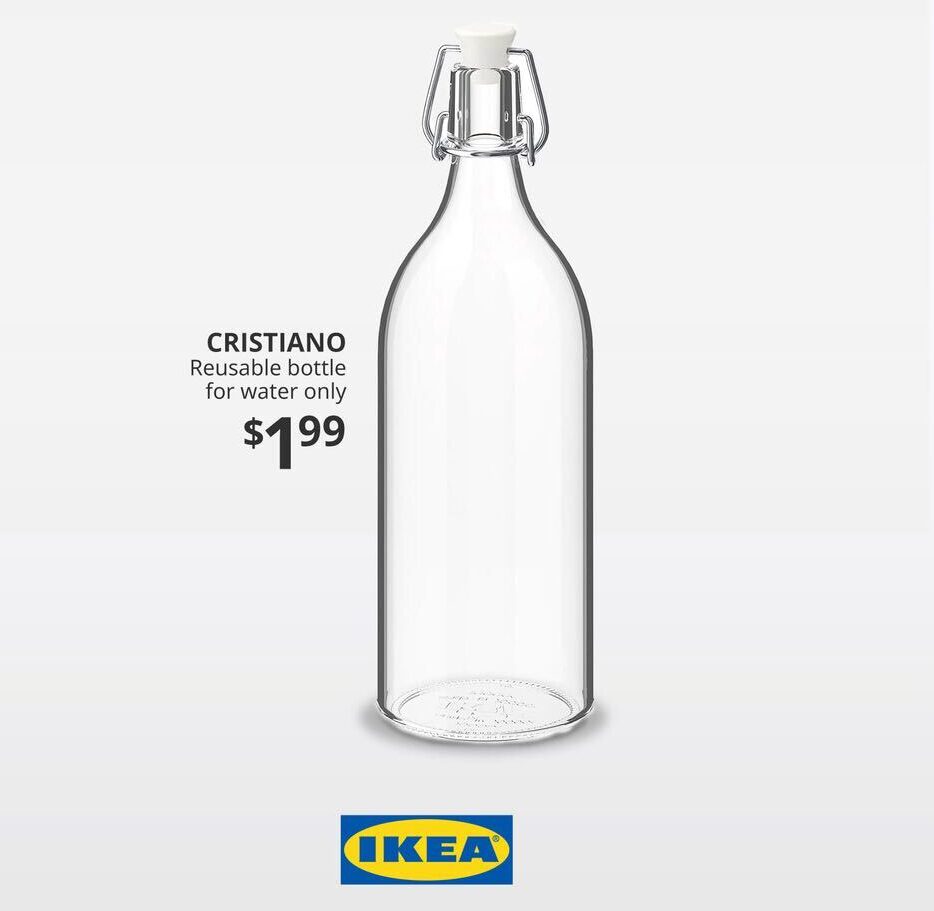 Comm To Action ha selezionato da Textures #32: 
Probabilmente chiunque ha sentito della querelle tra Cristiano Ronaldo e la Coca-Cola sponsor del campionato europeo. E tutti, chi più chi meno, hanno cercato di cavalcare l'onda di quanto accaduto. Qua un esempio di IKEA, che ci mostra ancora una volta com'è fare newsjacking fatto bene.
Per approfondire: Newsjacking