17 Nov

STUDIARE ALL'ESTERO CON ERASMUS+

a cura di Erisa Xherahi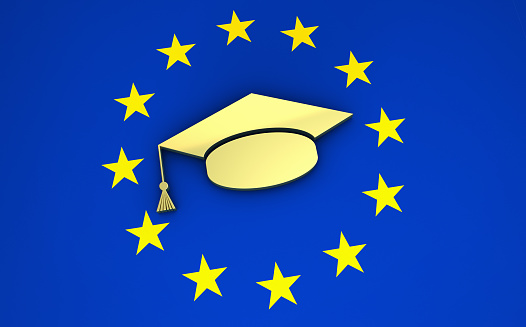 Erasmus+ è il programma di mobilità dell'Unione Europea che permette, ogni anno, a studenti di trascorrere un periodo di studi all'estero presso atenei convenzionati.
Erasmus+ prende il nome dall'umanista Erasmo da Rotterdam, ma al contempo è acronimo di EuRopean Community Action Scheme for the Mobility of University Students.
L'Ateneo Universitario di Bologna, da anni offre ai propri studenti la possibilità – tramite un bando e un esame che accerti le competenze linguistiche – di poter studiare per un determinato periodo che va da un minimo di tre ad un massimo di dodici mesi in 33 Paesi le ben 600 Università differenti.
Gli studenti possono cosi – durante il periodo presso l'università ospitante- frequentare lezioni e sostenere esami che verranno successivamente riconosciuti nel loro programma formativo universitario.
Oltre allo studio si può approfittare del periodo all'estero per svolgere il proprio tirocinio (il cui riconoscimento è funzionale alla discussione della tesi), implementando le proprie competenze linguistiche e, nel contempo, confrontandosi con differenti realtà professionali.
D'altronde, questo è stato da sempre il valore fondante del progetto Erasmus: la capacità di irrobustire il proprio singolo punto di vista con l'incontro e l'ascolto di altri punti di vista, sempre più propri del contesto professionale Europeo in cui ci troveremo ad interagire.
E forse anche questo, un modo, per sfuggire alla nostra zona di comfort e per misurarci con le sfide della quotidianità che forse oggi ancora non ci appartengono ma che un domani saranno parte integrante della nostra vita.
In tal senso, dunque, non esitate a raccontarci e segnalarci le sfide che avete affrontato, le opportunità che avete colto, le criticità che avete superato all'indirizzo info@commtoaction.it.