29 Apr

La scelta di Comm To Action da Textures #60: Reputation Management

a cura di Daniela Rodighiero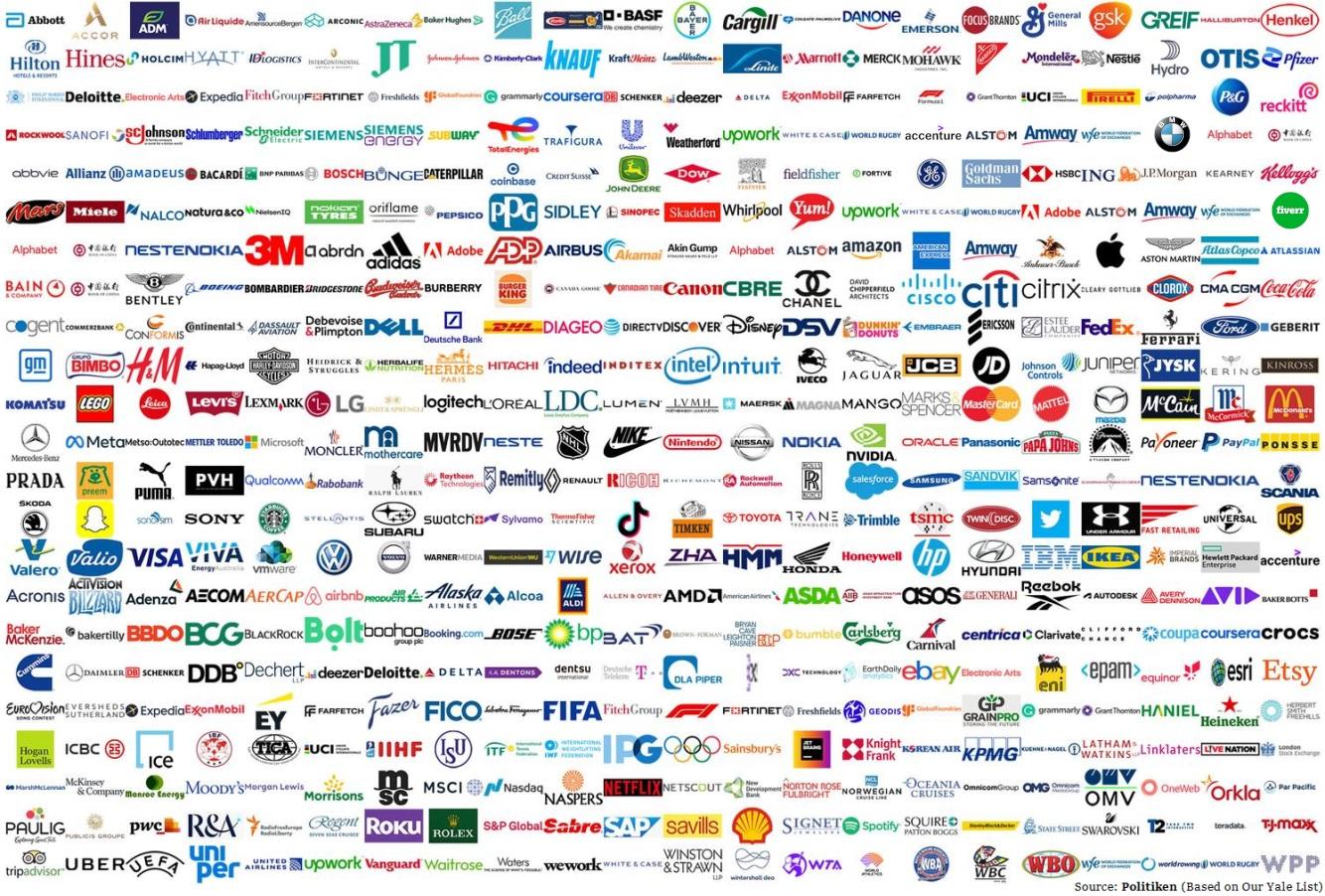 Comm To Action ha selezionato da Textures #60:
Attualmente oltre 750 aziende – tra cui Apple, Disney, Mastercard e Netflix – si sono ritirate dalla Russia dopo l'invasione dell'Ucraina. I ricercatori della Yale School of Management stanno monitorando le aziende che sono uscite dal mercato russo, così come quelle che restano. L'elenco viene aggiornato costantemente riportando gli annunci delle aziende.
Per approfondire: Over 750 Companies Have Withdrawn from Russia—But Some Remain