11 Feb

La scelta di Comm To Action da Textures #53: Crisis Management

a cura di Daniela Rodighiero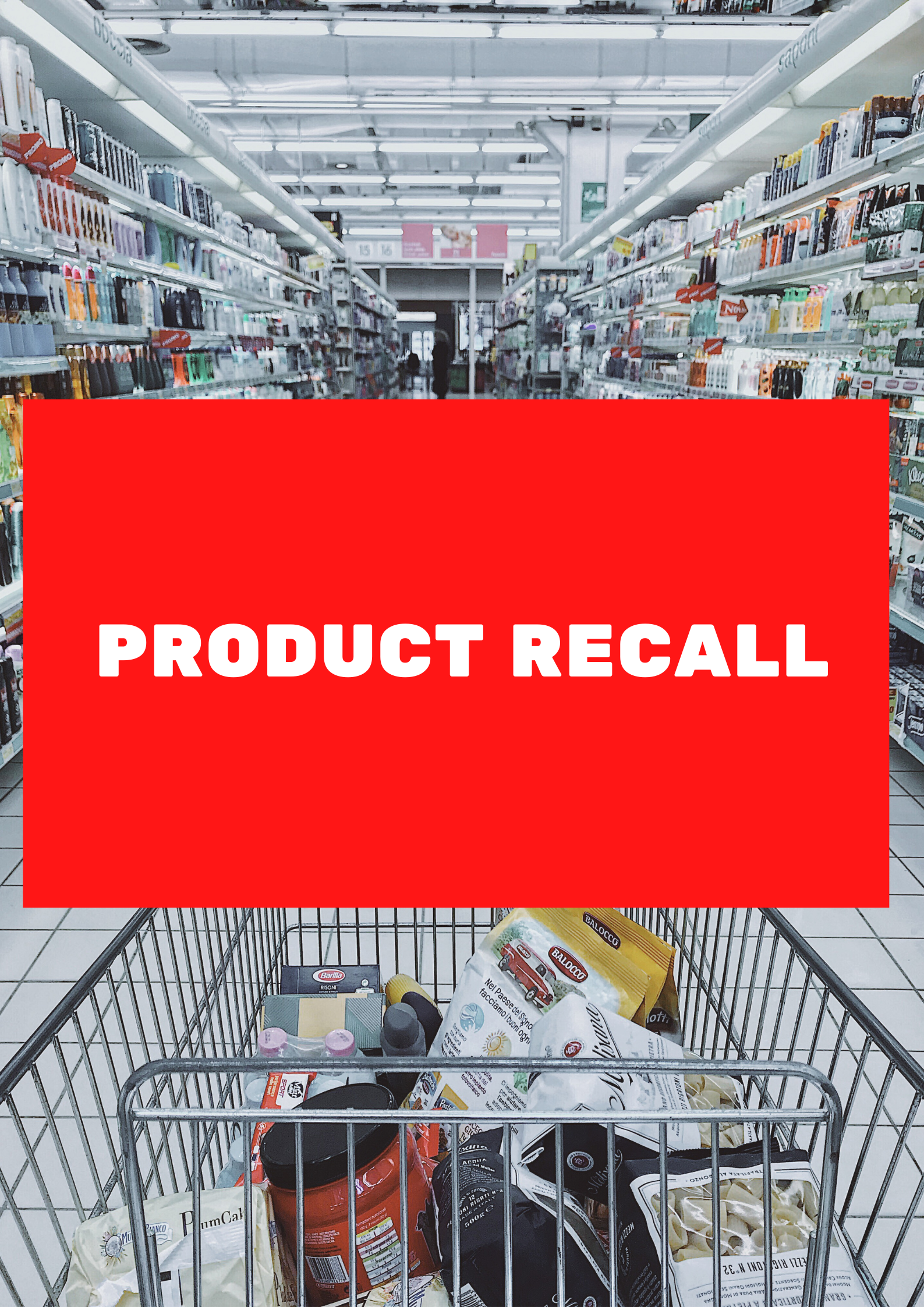 Comm To Action ha selezionato da Textures #53: 
Il ritiro di un prodotto dal mercato può diventare una crisi? Ebbene sì. Questo articolo di Bob Josephson e Alexa Miller costituisce un utile riassunto di una tema comune di crisi e di preparazione.
Per approfondire: When a Product Recall Becomes a Crisis